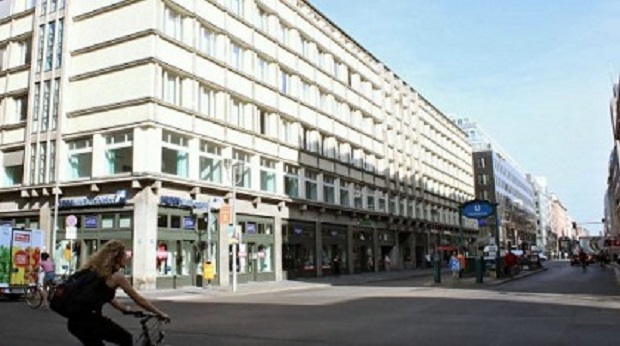 More than just a Language School
The non-profit F+U Group of Companies is one of the largest private education providers in Germany. It has centres throughout the Federal Republic as well as in other European countries and cooperates with state and private education providers all over the world. In the capital city, Berlin, F+U specialises in professional and continuing further education, as well as commercial retraining and qualifications.
The successful dual-study model of the bachelor degree programme and the modern, distance, full-time and dual-study master's programmes at the University of Applied Sciences for Business, Technology and Culture (Hochschule für Wirtschaft, Technik und Kultur - hwtk) offer young people practice-focused education. Increasingly, the programmes are designed to meet the needs of international students; the new BAInternational Management programme is delivered in English.
Since 2013, the F+U Academy Of Languages Berlin has further developed its range of programmes with the introduction of world-class, academically demanding language and computer courses. The Berlin school is continuing the tradition first begun in 1980 in the romantic Neckar city of Heidelberg. As the original F+U language school, the Academy Of Languages Heidelberg welcomes over 10,000 learners and examination candidates from over 100 countries every year and is one of the largest and most successful language schools in Germany. Our innovative network of teaching experience and educational competence benefits all our language learners in Berlin. Our learners include international students aiming to improve their German in readiness for higher education or preparing for the Feststellungsprüfung with the help of our International Prep School. They also include Berliners keen to enhance their foreign language skills, for example in Business English or in preparation for the TOEFL® exam. Our flexible in-house training is also a popular choice for companies and diplomatic representatives.Since January 2017 our Berlin language school has also functioned as the International Office of the University of Applied Sciences for Business, Technology and Culture (hwtk). This means we are able to support international university applicants throughout the entire application process and offer valuable first-hand tips and information, also during the language course.