[Germany]

Search Schools
| | |
| --- | --- |
| Schule Schloss Salem (Grades 5-12) | |
Rural

On-Campus Dorm/residence

Location : Germany > Salem
Establishment : 1920
Enrollment : 650
Airport Pickup : Yes
Address
Schlossbezirk 1, 88682 Salem, Germany
Contact Info

Basic Info
Why This School?
- Elite students from Denmark,Spain,German and other europe countries
- Living with people from different countries of the world
- IB, Abitur program which is necessary for German or foreign university
- Yacht, Golf and variety of free time activities plus etiquette class


Schule Schloss Salem (Grades 5-12)About the
Schloss Schule Salem is located in Baden-Werttemberg and is a elite scholl, which is attended buy king's family, elite family or influencial families from the world. It's a Boys and Girls Boarding School with 650 students. IB, Abitur University entrance certificate for Germany and foreign countries. There are Variety of programs including etiquette, Democracy and so on.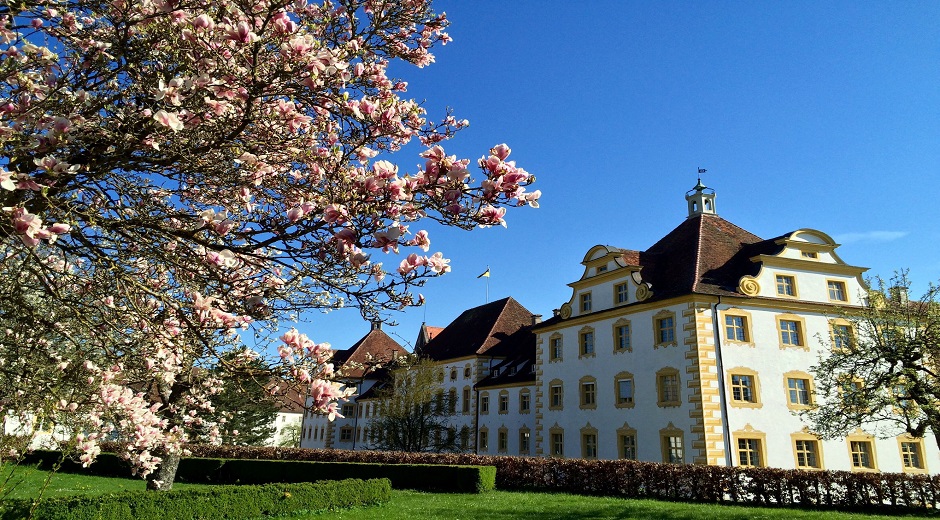 Why SELF-APPLY?
OECKO is established in 1981. It is On and Offline study abroad counseling center. We have more than 20,000 students who went abroad to study through OECKO, and these students are working in variety of fields. We made partnerships with all excellent universities in order to raise global students. Students can self apply to schools in USA, Canada, England, Australia, New Zealand, Japan, Germany, Spain, France and etc by him or herself without any cost. However, high schools', or universities' required essay or personal statements help from us is charged. Language study entrance admissions can be obtained in 3~14 days.

Study Abroad Programs